Dictionary Ninja
Squirrels made a Word Search game and played sentimental music on a rusty Yamaha Clavinova.
Although the first working prototype was ready in a week, publishing it in the App Stores took a whole year.


It turns out that making a game is a lot of work. Writing the code (Unity), creating graphics, music, and words editor, and testing in three different languages and two variants of English (UK & USA) is a time-consuming endeavour (especially in between the contract work).
The game is simple yet challenging. The goal is to find as many words as possible from various categories, like animals, cheese or astronomy. As you progress through the game, the difficulty increases.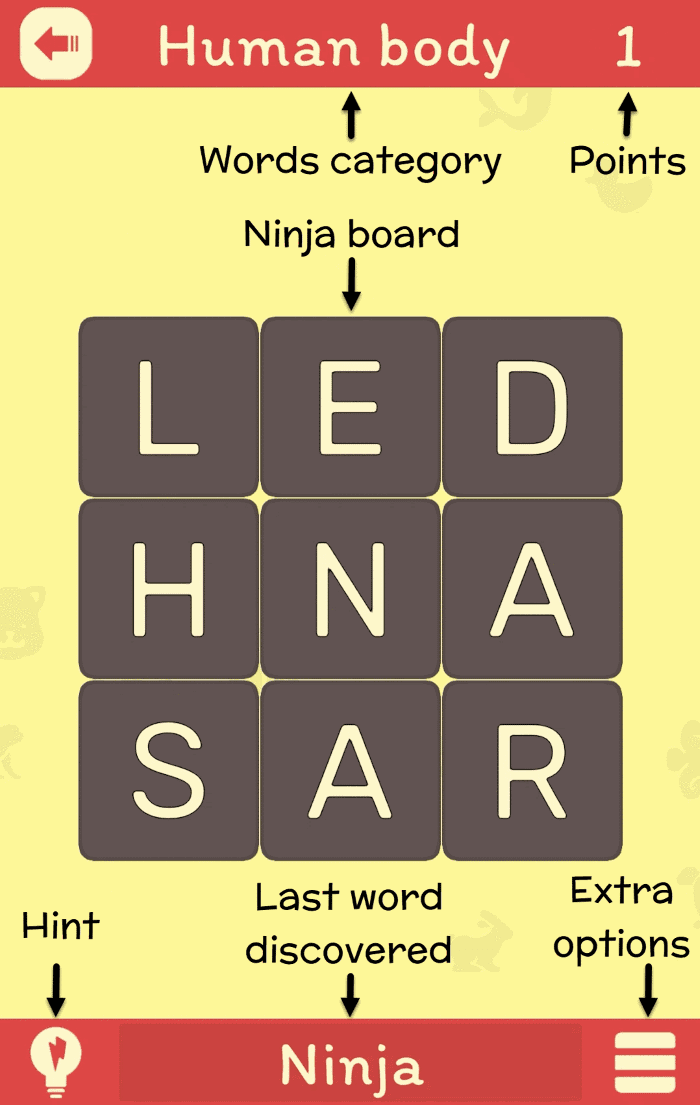 The game is free to play, there are no in-app purchases, and you can use hints whenever you like.
If you're ready to unleash your inner Ninja skills and become a master of words, then put on your katana and give it a go.
Check out the official Dictionary Ninja website for more details.